Hello everyone,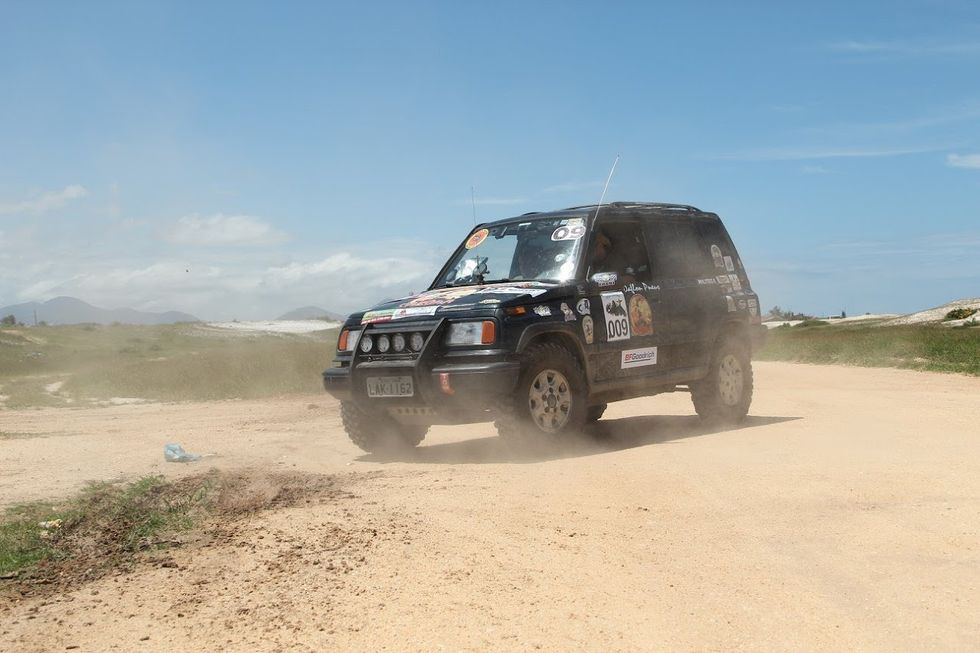 I own a 1993 Suzuki Sidekick JLX 1.6 16v ENGINE G16B that was imported (I believe from the USA) in the 1990s to Brazil. I'm going through some problems, mainly because here, in Brazil, parts (even more original parts) are very complicated to find. Shortly after the code 34 - MAF started to appear on the panel and the engine dies when you take your foot off the accelerator.
Engine without force, strong smell of fuel, without IDLE.
I think buying a new MAF is the logical thing to do but should not the car go into "limp mode"? If you have a problem with the TPS sensor, does the ECU detect and warn you?
Thank you for your help!